Home
Welcome to Charter House!!
A place to go where you are welcomed, valued and accepted.
We are a local community center in Lansing, MI, where persons who have a mental illness gather, where lives are transformed, and where they can make friends and feel better about their life. For many members the clubhouse becomes their only family. Charter House gives its members better job skills and can work on getting their GED. Charter House is one of 43 clubhouse's in Michigan. Charter House was the first clubhouse and it was open in 1978. Charter House is on the CATA; bus line and is in walking distance of Lansing Community College.
As a Clubhouse member you can also find structured opportunities to get help with needed services such as housing or healthcare, and return to school or employment.
Charter House is a program witch offers an opportunity to help adults with a mental illness. Members have an opportunity to work, and learn to live fully. All members have a right to be treated with dignity an respect.
"Charter House has made me more independent. I'm interacting with more people. I'm getting job skills." ~ Cindy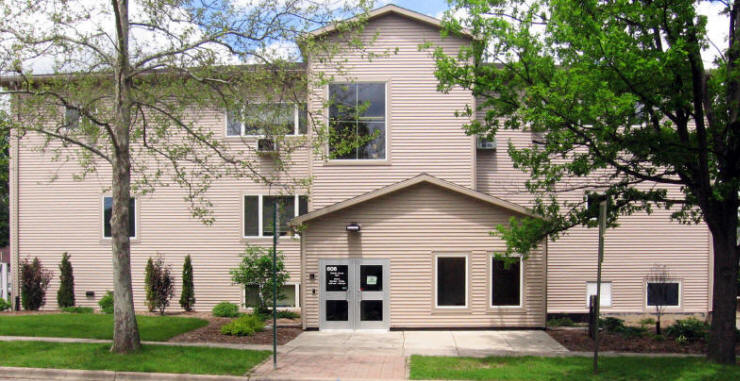 "Charter House makes you believe in other people. Charter House helps me get to know people. It gives me a reason to get out of the house." ~ Rachel
Everyone is welcomed and accepted at Charter House. We believe everyone has a voice and we want to hear it! If you have any questions or comments, feel free to contact us.